Friday Finishes
Happy Friday!
Another productive sewing week for me — I'm trying to stay focused and energized before staying home drives me crazy ?
First up is a UFO finish — a paper pieced mini quilt to use as a dust cover for one of my sewing machines. I used left over Cotton and Steel 5 inch squares for the star points.
machine cover mini quilt

machine cover
The rest of the week was spent making zipper pouches and toddler activity totes. They are all different sizes. Not sure what I will do with them, just trying to reduce my scrap stash with things that I can use as gift items or sell in my shop.
Pencil Case: I'm using this one to store my Frixion pens.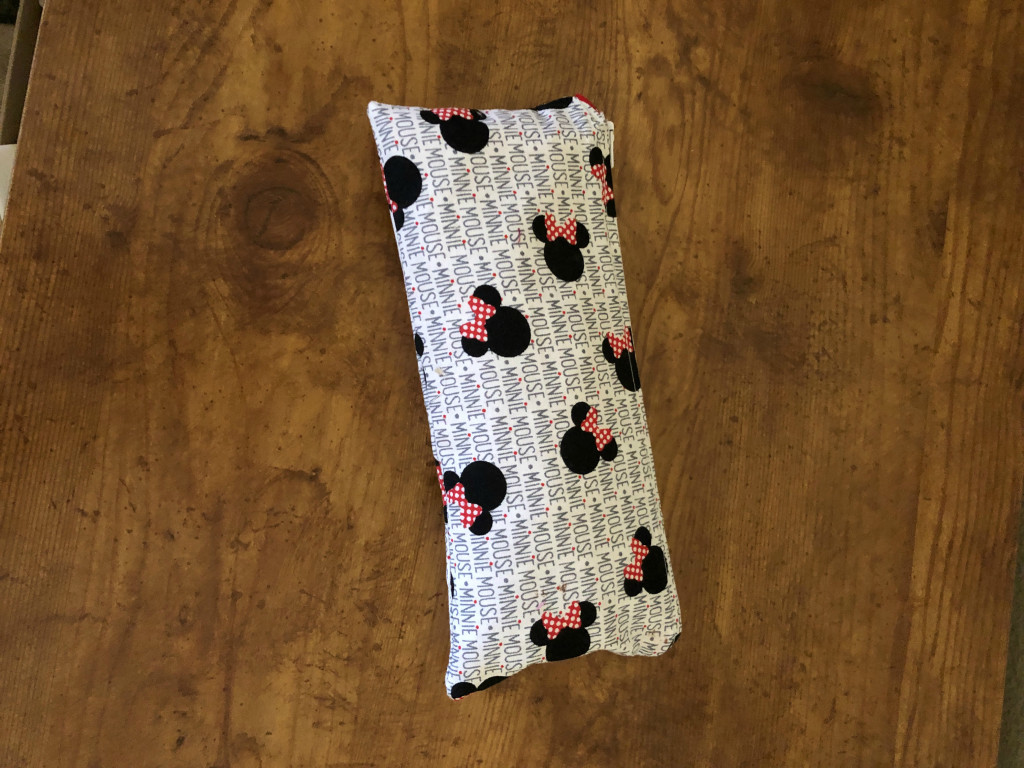 Cosmetic Bags: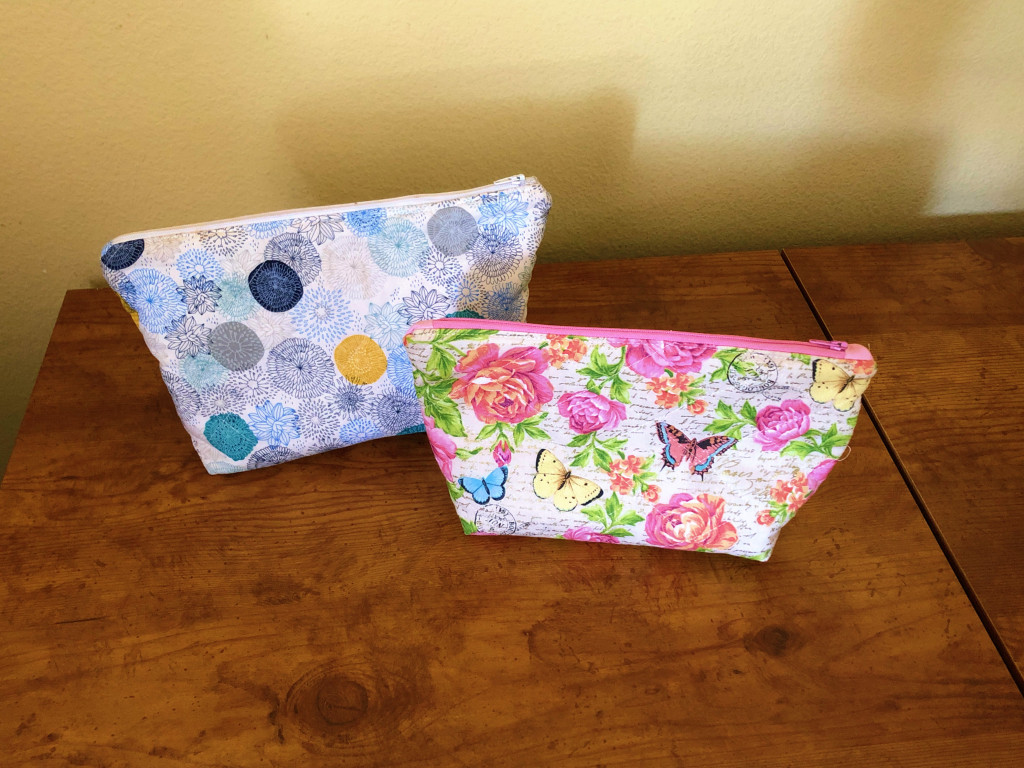 Boxy Zipper Pouches:
spiderman

daisy

floral

pastel owl

blue dino
Personalized Boxy Pouches for a friend:
power ranger

unicorn
Toddler Activity Totes:
This weekend I plan on making more masks for my neighbors and something for my kitchen.
This is my fabric pull for the kitchen project. Most of the fabric is from the Farm Fresh Collection by Gingiber for Moda. I believe most of the fat quarters was from my monthly subscription to Annie's Creative Quilters Fabric Club collection. The subscription does include a pattern – I don't think I'll be using their pattern.
Do you have a special project for this weekend?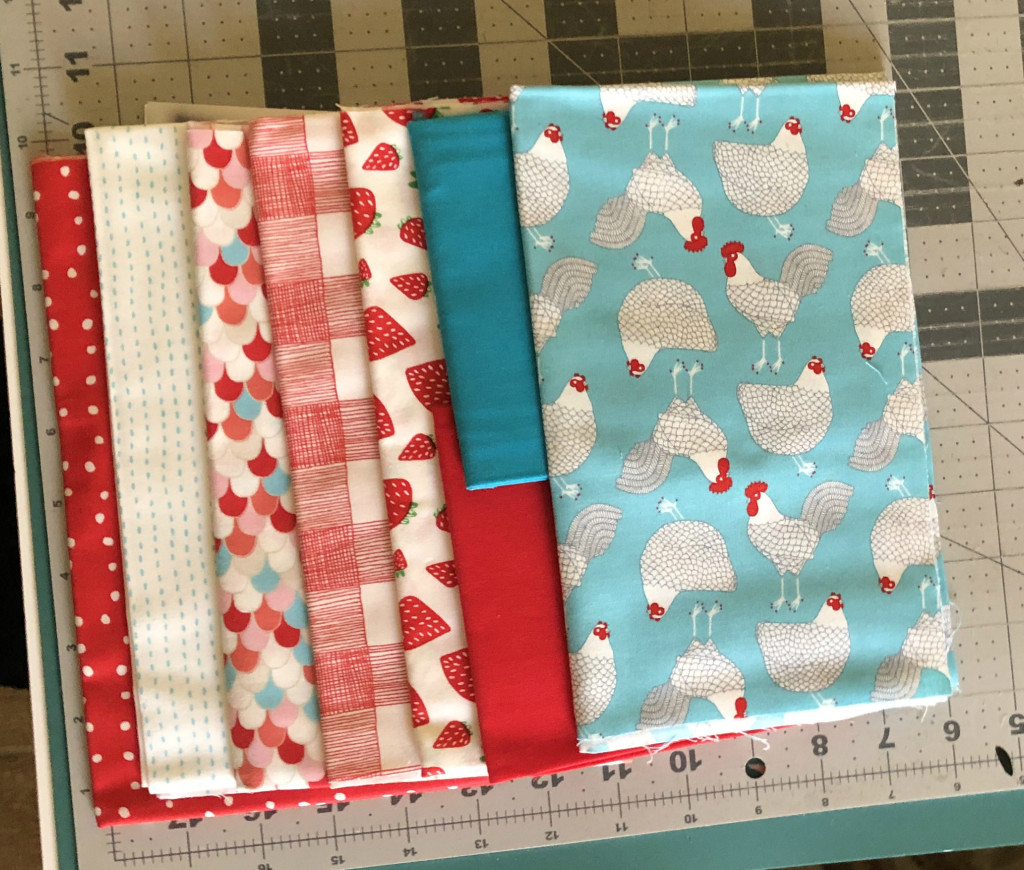 weekend project
Hope you have a happy and safe weekend!